A Collective of Yogis that Love Bikram Yoga
Come enjoy an encouraging, friendly environment that feels like a second home. Our community of friends feels like a family, and the instructors make warm hosts who are ready to help.
First time to Boise Bikram Collective?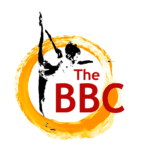 We share the love of the style of yoga know as Bikram Yoga
Bikram Yoga is the Original Hot Yoga!
This yoga community has evolved through several owners and locations and now re-emerged as a collective without an owner. We are directed by a board of directors and operated by the instructors and members of this tribe. We welcome everyone to our wonderful BBC community.
Although we are not Studio Move, we are located in Studio Move as a separate entity.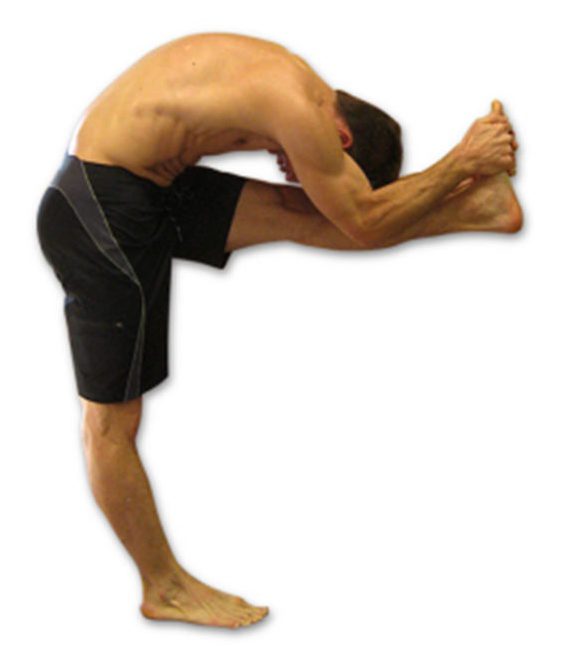 "Yoga is not a work out, but a work in"
Our goal is to provide a safe place for you to discover why millions have practiced Bikram Yoga for the benefits of better balance, immunity, resilience, strength, stamina, flexibility , mindfulness, concentration, determination, faith, and patience.

Bikram Yoga was ingeniously designed to take your body systematically and step-by-step though its normal full range of motion, to squeeze and flush out every organ , gland, and tissue in the body.  Why?… to  create the conditions for you to experience overall physical, mental , emotional, and energetic health and well-being.
Bikram yoga has been scientifically validated for its health benefits by at least 3 separate university studies worldwide.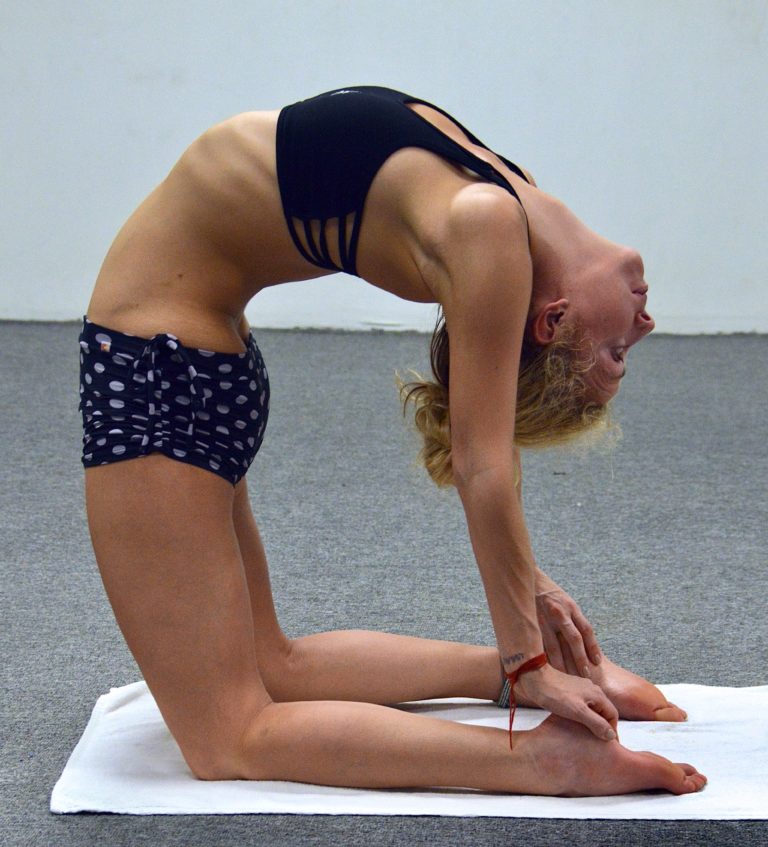 Come find out how good you can feel
Note: Although we are not Studio Move,
we are located in Studio Move.
Best yoga studio ever! Bikram yoga has helped me become a much better leader.
Amazing teachers! I finally feel like I know what I'm doing in the postures.
All I want to do on the space station is bikram yoga now!
We need reviews! Send us a review to boisebikramcollective@gmail.com, so we can post it here.
Thank you! 
IMPORTANT NOTE: We promote the amazing style of yoga known as Bikram Yoga. We are completely independant and have no association with Bikram Choudhury and his organization. He receives no money from us.  Our sole purpose is to offer an effective healing method for people to learn how to heal themselves.