Our instructors are dedicated and compassionate. They care about teaching the Bikram series the way it was intended, as a therapeutic tool for overall physical, mental, and spiritual/energetic well-being. Many of them have taught for 10-20 years!
Come experience the difference for yourself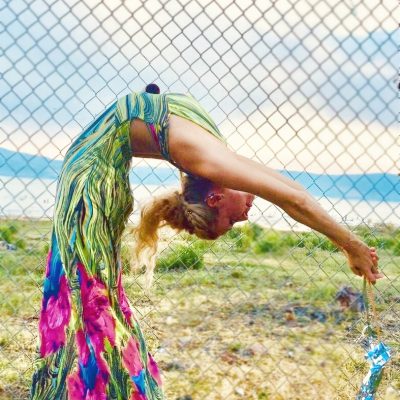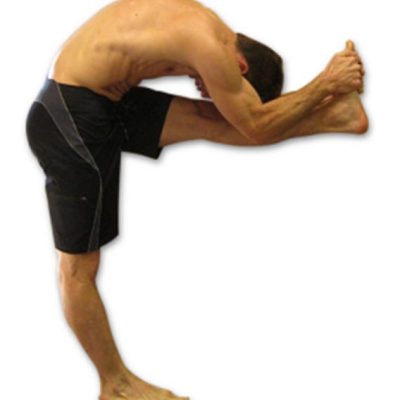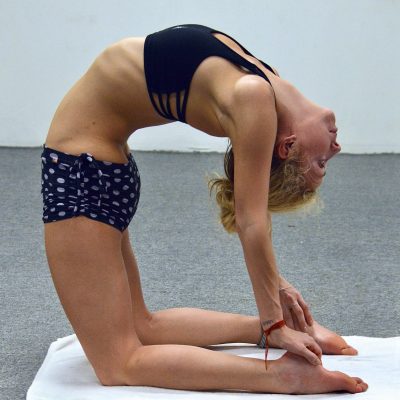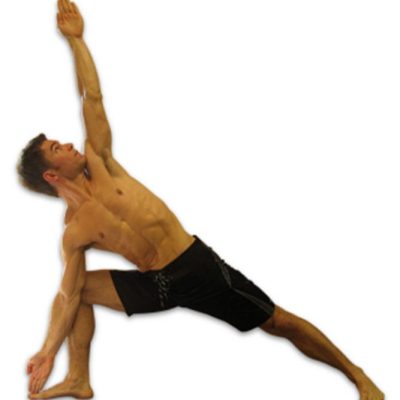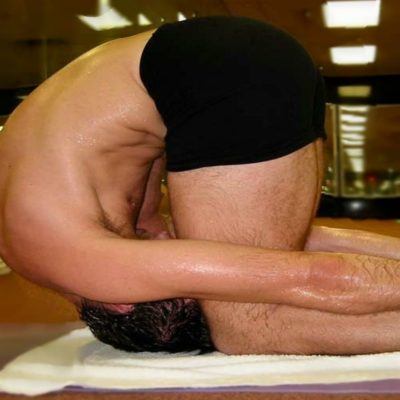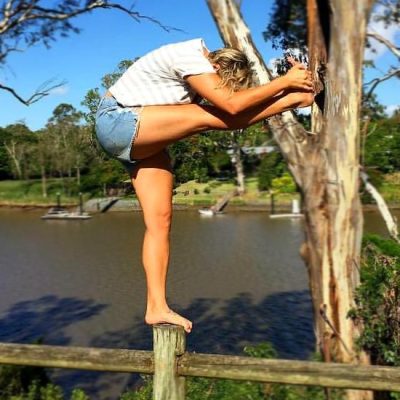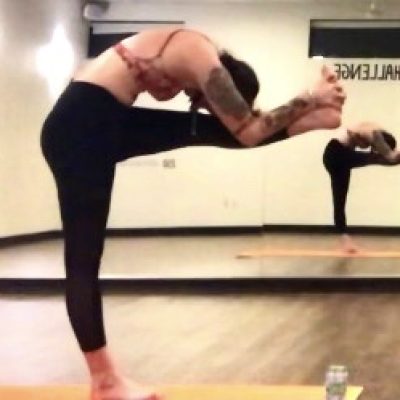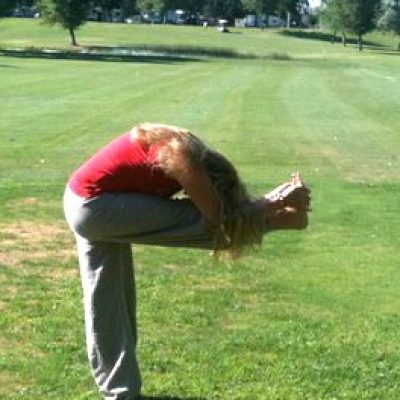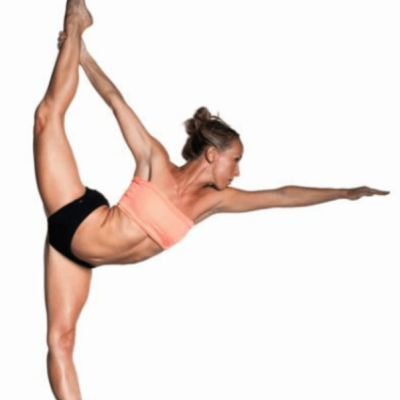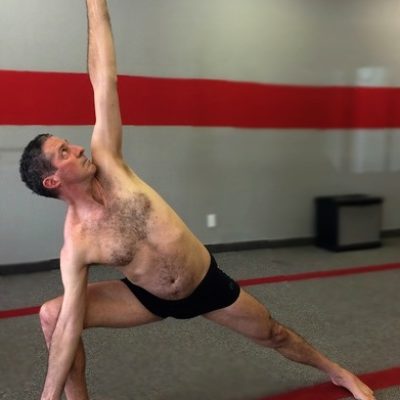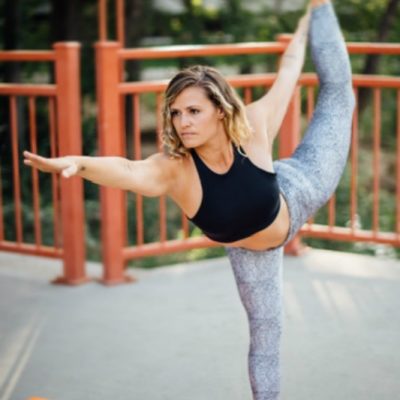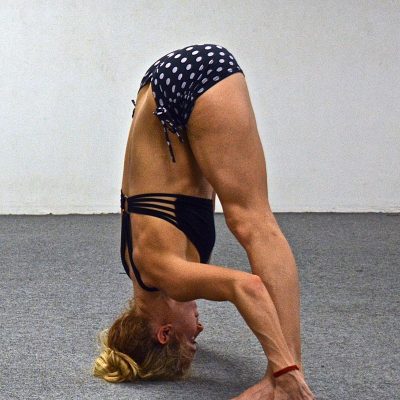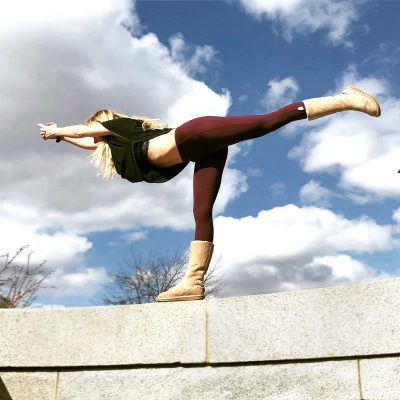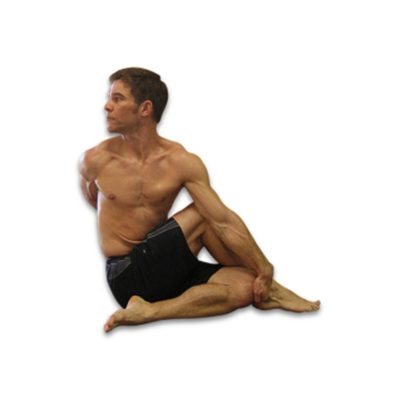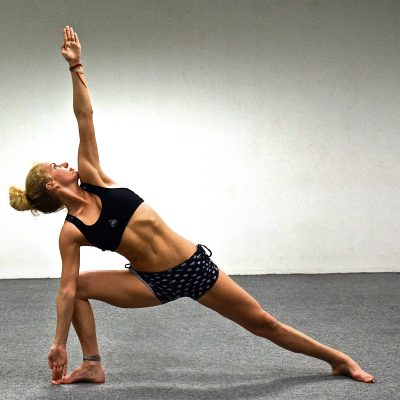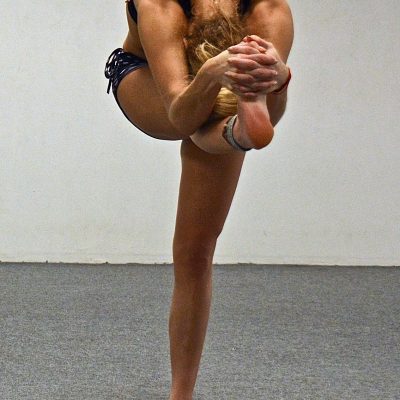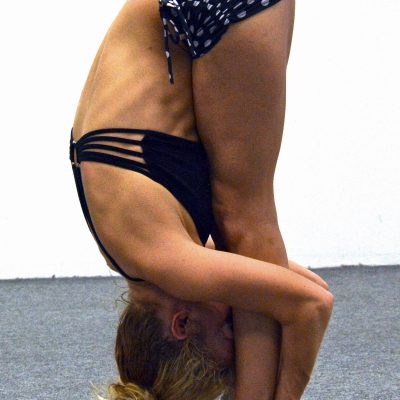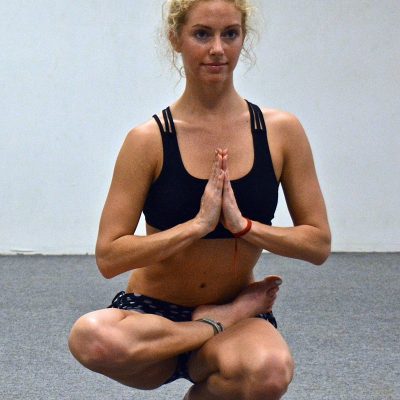 Scott Helton
I began practicing Bikram Yoga in 2007 and completed Bikram's 500hr+ training in 2009. I have since personally studied with Bikram, Emmy Cleaves (the matriarch of Bikram Yoga), Esak Garcia (1st Mens Worlds Asana champion), as well as many of the most senior teachers of this method and school.
Through a lifetime of study in various esoteric disciplines, I recognize that it is ultimately not about the postures, but about the process of clearing the physical, psychological, emotional, and energetic knots that block the free flow of the life force that animates us, and leads to greater well-being.
I am at my core a mystic, an explorer of empowering wisdom and tools for greater vitality and self-realization. I share many of my discoveries in my classes and on my site, VitalVibeSource.com
My classes are informative, challenging, but always compassionate, because I realize everyone is on their own personal journey, and ultimately there's only one of us here. Namaste 🙂
"The unseen space that matter is swimming in, even within our own bodies, is teeming with huge potential energy. It's the quantum sea of possibility. Through our cultivated awareness, we co-direct its expression."
Katie Hall
Hi! From the first bikram class I stepped into in 2007, I was hooked. I knew this is what I was designed to do. Life finally aligned and I received my certification to teach hatha yoga from Bikram Choudhury in 2013. From there, I've spent several years teaching in Texas, Mexico, and now back here in the beautiful Boise area.
I love teaching, it is my passion. Every class is different and every person is different. I look forward to the experience, and adventure each class presents. In my class you will work hard, and if you are lucky, you will strip yourself of everything holding you back. Sometimes,  you need to experience a breakdown, in order to have a breakthrough. From there, the possibilities are truly endless. Get ready to sweat, breakthrough, and be reborn. You are so much stronger and more capable than you can imagine… Let me show you.
"Most people have no idea how good their bodies are supposed to feel."
Dana Levan
When asked what is your favorite pose? Dana replied: "For me my favorite pose is standing bow. Years ago I was in class with the goal of reaching "standing splits." I worked tirelessly for years arching my back, kicking harder, pointing my toes and falling out over and over until one day…as I nearly locked out my kicking leg in front of an entire class of 50+ students, my shorts literally split in half! I never quite got over it. So if you see me hesitate while I go into bow, you now know why. I'm just checking my shorts!" Why do you teach now? "I teach because I KNOW. Bikram yoga has helped me walk through some of my darkest hours, and it has lifted me during my brightest. I cannot live without it. It's the reason why I chose to help the community create the Boise Bikram Collective. I want everyone to have access to what has undoubtedly helped millions of people across the globe. Take a class with our team and you'll soon understand why there is nothing better on the planet!"
"If you haven't taken Dana's class yet I challenge you to take his this week. He is extremely knowledgeable and truly cares about you and your practice!!!" ~ Crystal Leonhardt
Becca Day
Hello yogis! Becca here. I was Born and raised in SoCal. I started my yoga journey in 2016 and found the passion of my life in (yoga) when I became an empty nester and didn't know what to do with myself. I found a Groupon in my mail and decided to see what BHY was all about. I fell in love with it almost instantly and became a faithful practitioner. Eventually I wanted to immerse myself in a training to deepen my own personal practice but also share my passion and love for yoga with others. And I never looked back. After 2 year of consistent practice I decided to become Bikram certified (2018). The timing was not aligned with life changes that were coming in my direction. My husband and I decided to do a little traveling to four different states visiting family, finally selling our home of 29 years where we raised all our children. We packed up our home and moved to Marin county NorCal. I moved in January 2020 a year after my husband. The pandemic hit 2 months later. The Bikram studios in the Bay area were closed for nearly 2 years. We made a huge decision to moved to Boise, Idaho. We moved in October, 2021 to be near our girls and grand babies, and now I'm finally rooted and back in the Hot room!
I believe that this practice is a beautiful healer of both body and mind.
As long as I am able Yoga will always be my lifelong passion for both physical and mental health.
See you in the hot room!
-Namaste 🙏🏽
Lauren Ivie Johnson
I am a teacher and coach at heart, also a mom and by nature, a mover in all of the ways. I've taught in the arts for more than seventeen years, I am strong advocate for creative expression for all ages. As a dancer, runner in several marathons, and yogini, I have a passion for human anatomy & health, as well as fitness, dance technique and human expression. I believe in the power of community. My classes draw from nature, are energetic and challenging, when they need to be. I have worked for regional theatres in Outreach & Education, I have managed companies of actors & dancers ranging from infants to adults, and even seen some of my students go on to be nationally recognized, which is so fulfilling.
Nina Lucason
Hi Boise, I'm a Pacific Northwest Native ecstatic to be joining our community through Boise Bikram. I found yoga while living down south several years ago. I had lost track of who I was and this practice was the road map that brought me back to myself. Yoga changed everything for me. I became certified in 2017 and have been practicing the balance of being both a teacher and a student. My class will always be a safe space for you to come as you are, and I'm going to encourage you to challenge yourself. Let's practice being the change we wish to see together.
Tawnya Halleus
Proud Idaho native! Mother of two beautiful daughters and business owner of StudioMove Boise and The Boise Bikram Collective.
Dance and yoga have been a huge part of molding who Tawnya is today. Trained in all genres of dance since the age of 3, Tawnya followed her passion and dreams to open up both studios allowing her to share her love of dance and yoga with everyone who visits!
Tawnya has been practicing Bikram, Vinyasa, Yin and Yoga Strength, off and on since 2005 from some of the best in the Treasure Valley.
A firm believer in the power of movement for physical and mental health and encourages all to come and try us out!
You might just like it 😉
Johanna
Instructor
Johanna began steadily practicing yoga in 2019, while she was working a contract as a traveling Physical Therapist. She quickly realized there was far more to yoga than the physical practice. In summer of 2020, she moved back to Boise and dove into learning about the spiritual and philosophical side of yoga in a 200, and then 500-hour training program. It was during this time that Johanna decided to open her own business, SOULar Power, fusing physical therapy and yoga in a very natural and complementary way. She enjoys teaching multiple different styles of yoga. Her intention is to guide students/clients to observe and explore their physical body with curiosity, compassion, and love.
Sara Colson
Instructor
I fell in love with Bikram Yoga when I was in college after taking one class. I returned to the practice in 2005 and did my Bikram Yoga Teacher Training in 2007. I have been traveling and teaching ever since. It has changed my life and saved my body in so many ways, especially after a long career in rowdy contact sports. I truly love all yoga. I have found this particular yoga, the heated Bikram 26 & 2 sequence, has been the most beneficial and healing for my body. I love to teach and I can't wait to see you in the hot room.
Joan
Instructor
My portal to Bikram Yoga was a torn ACL/MCL. After a reconstructive surgery and months of physical therapy I decided to learn Bikram's series from his book. I heated up my parents' laundry room and gave it my best go. After practicing 3 days in a row, I was without pain and moving fluidly. One year later, I attended Teacher Training (Fall 2007) in Hawaii. Now that I know the yoga, I have no choice but to teach the yoga. It is so rad to watch students grow, learn, struggle and sweat to become their very best selves.
Steve Rumpp
My first Bikram Yoga class was with Jamie Mitchell in 2009 at Lake Harbor Studio. I immediately found myself at home in the hot room, doing three sixty day challenges in my first two years practicing. I signed up to go to Bikram teacher training in 2011 only to pull my application on the last possible day! One year later I was ready, and became Bikram Certified in the Spring of 2012. Lake Harbor closed while I was at training. In a posture clinic at training, I met a studio owner from Scottsdale and I accepted her full time position on the spot. Lari and I moved to Arizona where we both taught full time for 3 and1/2 years (over 1,100 classes each!). Always knowing we would return to Boise, I have taught a small amount here while working full-time as a licensed Realtor. As Bikram likes to say, "Everything is Yoga" and real estate surely is! I love helping people source their real estate solutions!
IMPORTANT NOTE: We promote the amazing style of yoga known as Bikram Yoga. We are completely independant and have no association with Bikram Choudhury and his organization. He receives no money from us.  Our sole purpose is to offer an effective healing method for people to learn how to heal themselves.